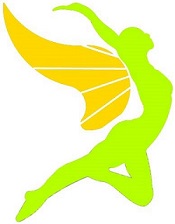 Canceled 2023 Laura Cutina Las Vegas Invite
Rescheduled for February 3-4, 2024
Las Vegas, NV
In partner with Laura Cutina Gymnastics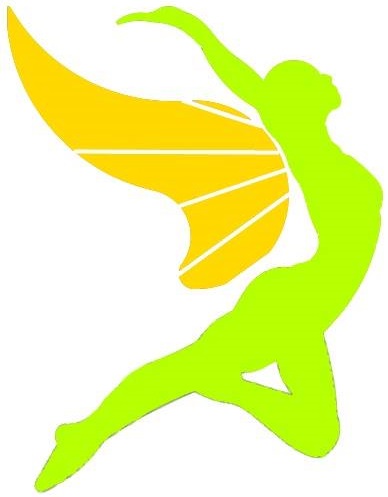 ENTRY
Enter through USAG Meet Reservation.
Log in to USAG and choose the Club Administrator tab on the left and then click Meet Reservation.
PAYMENTS
After you enter through USAG Registration system and make your payment ONLINE through MeetMaker.
Pay with your checking account or credit card.
Entry Deadline is December 15, 2022.
Prices 2023
Level 2-5 & Xcel $115
Level 6-10 $130
Team $50 per level
Meet Info: [email protected]
Meet Director: Rick Nelson
Meet Format: Modified Capital Cup
Santa Fe Station Hotel & Casino
Centennial Ballroom
4949 N Rancho Dr.
Las Vegas, NV 89130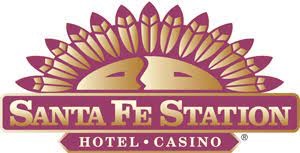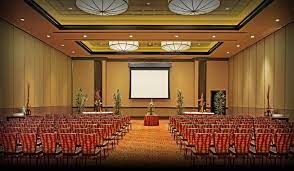 Santa Fe Station Hotel & Casino
4949 N Rancho Drive
Las Vegas, NV 89130
Reserve room by January 3, 2023
Room Average Rate: $148.00
Reserve online below or
call 866-767-7770 and use the code ACILCIN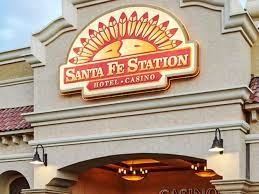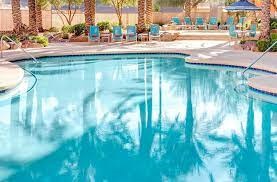 Available 1 month before the meet.