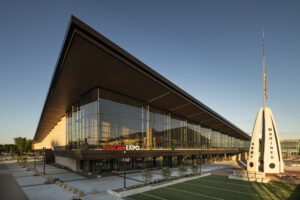 2024 WI Dev Optional State Championship
March 22-24, 2024
Resch Center, Green Bay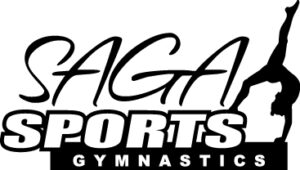 Women's Optional State Meet
ENTRY
Send us your entry through USAG Meet Reservation
Log in to USAG and choose the Club Administrator tab on the left and then click Meet Reservation.
PAYMENTS
Meet Maker
Entry Deadline is February 10, 2024
Level 6-10 State Meet       $95
Qualifing:  Levels 6-10   32.0AA
Level 6-8 IES*    9.0
Level 9-10  IES*   8.5
The final State Meet qualifier and the State Meet entry deadline is March 11, 2024.
Enter ALL gymnasts that intend to compete if qualified for State Meet.
Submit all scratched by the Monday after the last qualifier.
Payment for State Meet should be made by the deadline.
Late qualifiers

Late qualifiers entry fees must be received by or postmarked that same Monday.
$25 late fee per individual entry for entries received after this deadline.

Optional and Xcel Individual Event Specialist (IES) entries must be designated at the time of State Meet Entry by emailing the Meet Director.
 Region Equipment: AAI Elite Equipment and boards at each event
Age Groups: Optional State Meet Age Divisions (age determination as of culmination championship meet) use a sliding scale creating approximately equal groups not exceeding 24 in a group and designated as JRA, JRB, JRC, SRA, SRB…etc.
Coaches Packets:  Packets will be emailed before the meet.
USAG Cards: Enter ALL coaches that my be attending the state meet.  There will be a $100 per coach onsite registration charge.
Scores: Scores will be posted following completion of each session and available online.
Awards:  Medals for 50% of places for Individual Events and AA. No participation awards.
Petitioning to Regionals:  See Petitioning Procedures on Regionals Webpage. 
Team Banner Colors
Blue 1st  place

Red 2nd   place

White 3rd  place

Purple 4th   place

Pink  5th 

place
MERCHANDISE: Visit the Gym Treasures booth to purchase your 2024 official State gear. Be sure to customize your apparel with some bling and many other options.
Link to State Meet Apparel: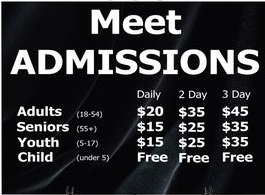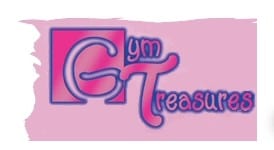 Competition Site
__________
COMPETITION SITE
RESC
H EXPO, GREEN BAY
NEW EXPO CENTER ACROSS FROM LAMBEAU FIELD
840 ARMED FORCES DRIVE
GREEN BAY, WI 54304
PARKING WILL BE IN THE LAMBEAU FIELD LOT
$8.00 PER DAY.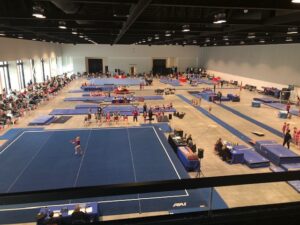 Make sure that your senior gets honored for their years of hard work and dedication.  Please fill out the online form below.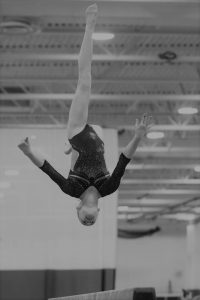 Available 2 weeks before State