In partner with Midwest Twisters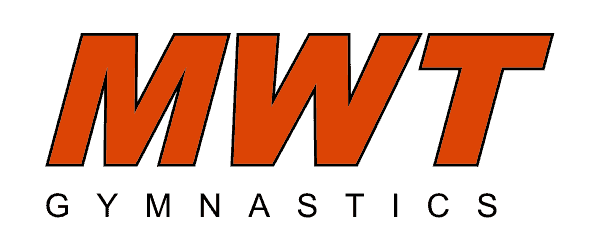 Register athletes and coaches on the USA Gym Reservation system.
Please go on to USA Gymnastics reservations system and register your Xcel Silver-Diamond athletes who could qualify and are interested in attending Region 4 Championships in Milwaukee, WI. 
Also register all coaches that could possibly be attending.  We know you may not know which coaches will be going but register all that could be coaching.  There will be a $100 per coach onsite registration charge.
PAYMENT:
We will be using Meet Maker to process payments.  If you do not have a MeetMaker account, please create one.   You must have your USAG club number on Meet Maker so it can sync up to USA Gymnastics reservation system.  
Entry fee is $85 per gymnast.
Entries after April 11 have $25 late fee. 
Do NOT pay for your athletes now.  Please wait until they qualify at your athletes at State meet. You MUST pay for your athletes on MeetMaker at your State meet.
The refund deadline is 2 weeks before Regionals as stated in the Region 4 R&P:
Refunds due to illness or injury will be awarded up to two weeks prior to start of the Regional Meet with appropriate physician note.  Refund requests should be sent to RTCC and RWDPCC (DP Requests) or RTCC and RXCC (Xcel Requests). 
The athlete needs to have achieved those scores at State Meet at their current level.
Xcel Diamond AA 33.50   IES 9.00
Xcel Platinum AA 33.50   IES 9.00
Xcel Gold         AA 34.00   IES 9.00
Xcel Silver       AA 35.50   IES 9.00
Xcel Bronze    Not allowed to compete at Regionals in 2022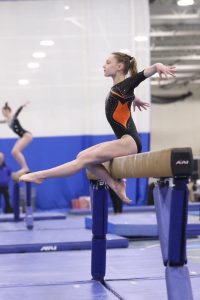 Equipment: AAI Elite Equipment and boards at each event Modified Traditional.
Age Groups:  They will be available prior to state meets and posted on the regional website.
Petition Form:  USAG Petition Form
Per USAG R&P you must notify RTCC and RWDPCC or RCXX of the intent to petition by the MONDAY after the state meet. All required paperwork must be submitted within 3 days of the completion of your State Meet. (By Wednesday following)
Email the Petition form with a copy of your meet results to the appropriate chairperson.
Gymnasts wishing to petition must enter the Regional Championships at their State Meet with entry fee paid.  It should be noted on the entry form that they are a Petition.
If the Petition is not approved the entry fee will be refunded.
USAG Cards: Coaches must be on their clubs roster.  There will be a $100 per coach onsite registration charge.
Scores: Scores will be posted following completion of each session and available online.
Awards: Individual Event and All-Around awards will be presented to each Age Group following each competitive session.  Xcel Regional Championships award 40% of participants of per USA R&P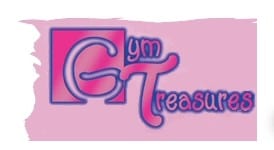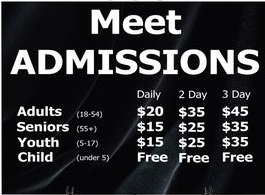 Make sure that your senior gets honored for their years of hard work and dedication.  Please fill out the online form below.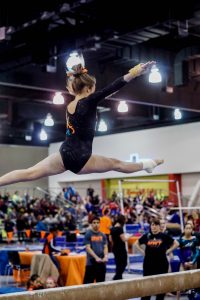 Wisconsin Center
400 W. Wisconsin Avenue
Milwaukee, WI  53203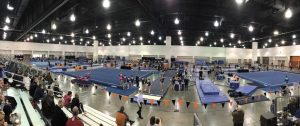 Hilton Milwaukee 
509 W Wisconsin Avenue, Milwaukee, WI, 53203
Check-in time                          3pm
Check-out time                       11am            
DoubleTree Downtown
611 W. Wisconsin Avenue, Milwaukee, WI  53203
Residence Inn Milwaukee Downtown
648 N Plankinton Avenue, Milwaukee, WI  53203
Cambria Milwaukee Downtown
503  N Plankinton Avenue, Milwaukee, WI  53203 
Tru/Home 2 Milwaukee Downtown
515 N Jefferson St. Milwaukee, WI 53202
Hotels can be reserved through the Link below.
If the hotel says "Not avalable for specified dates."  It means the hotel block is full.  We have contacted additional hotels.  Please check back.