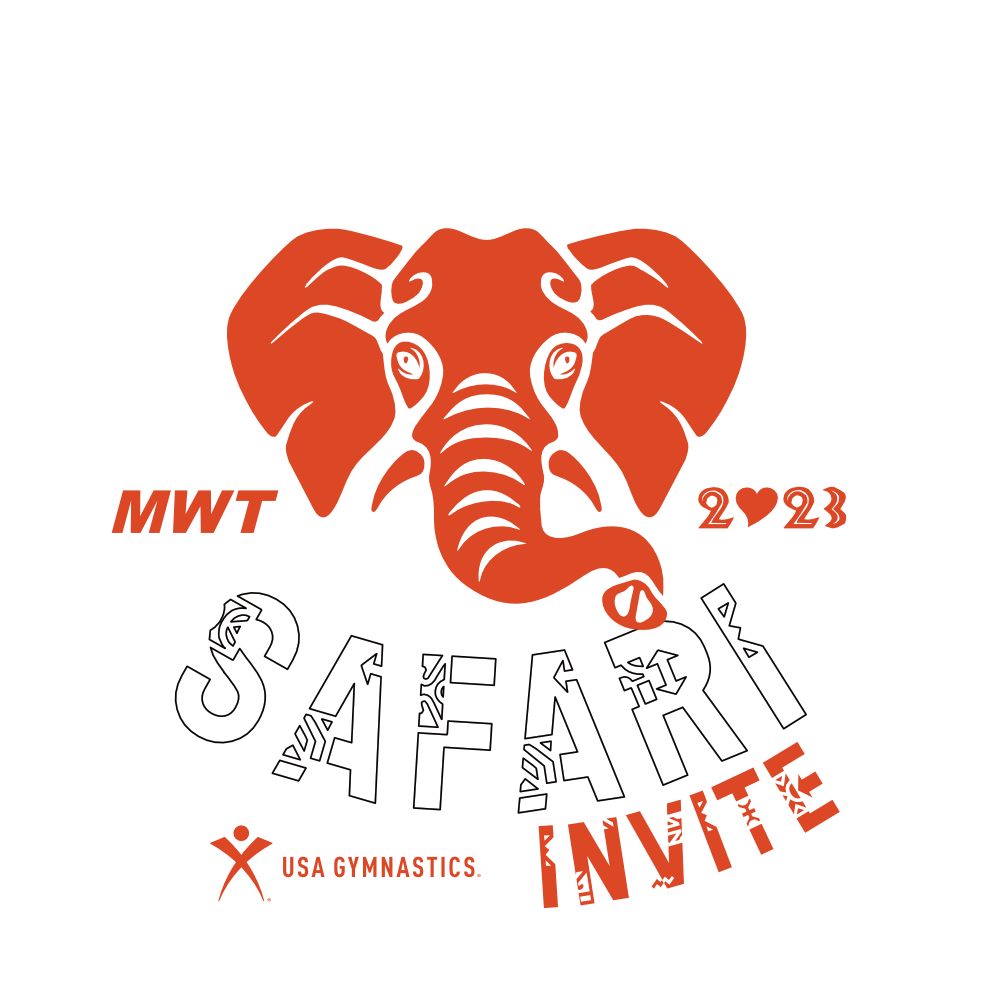 January 5-7, 2024
Put Us On Your Calendar For 2024! (We Fill Fast)
USA Gymnastics Xcel & JO Girls Competition.
Enjoy the Kalahari Indoor Waterpark Resort while your gymnast tries to
collect all 7 custom safari medals!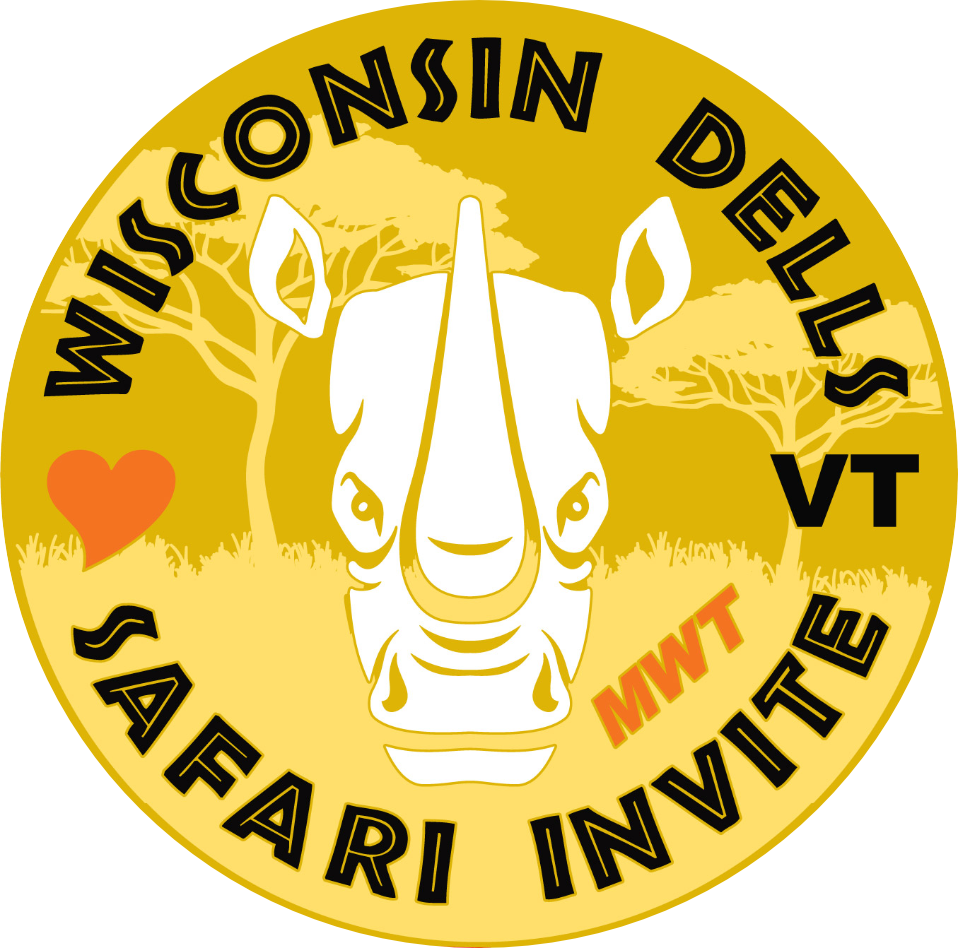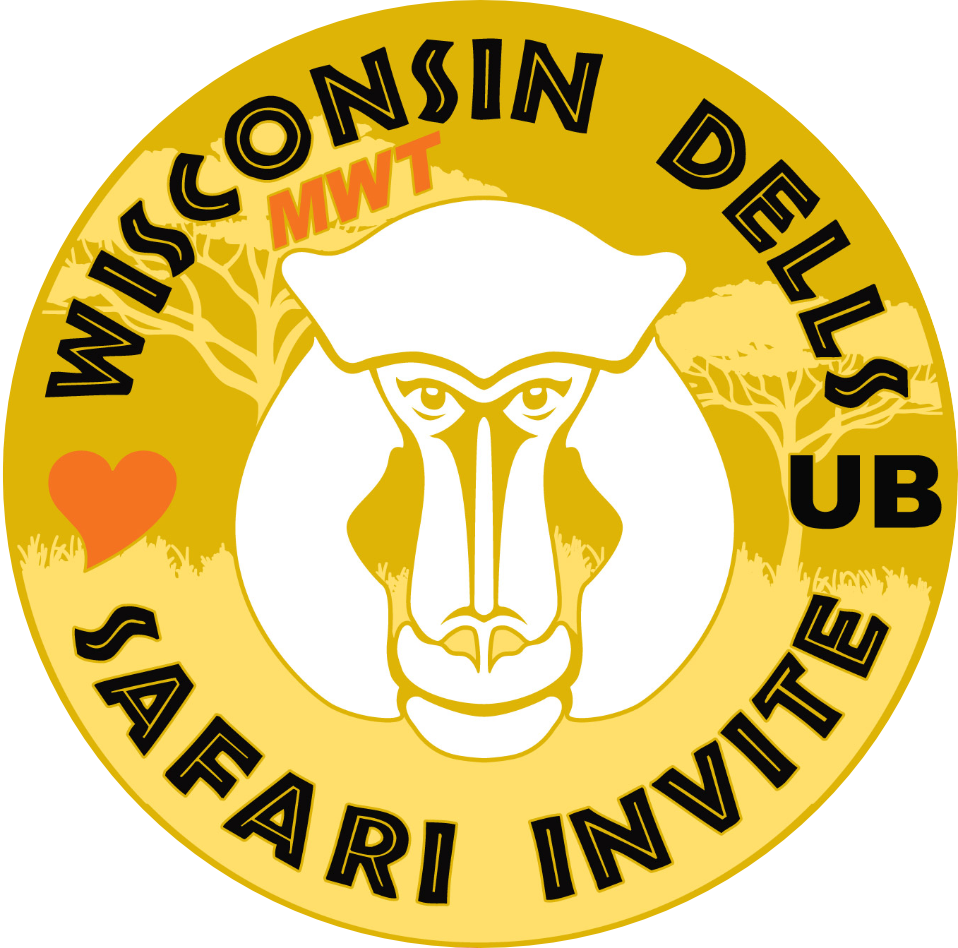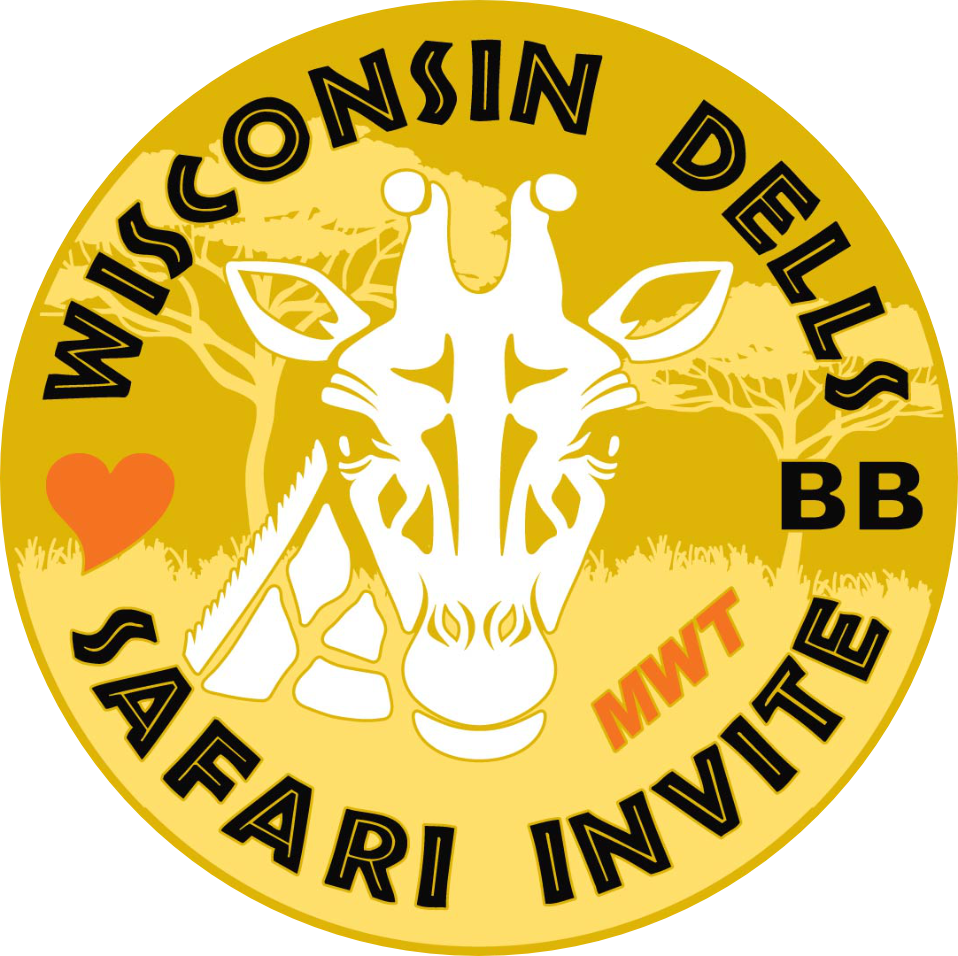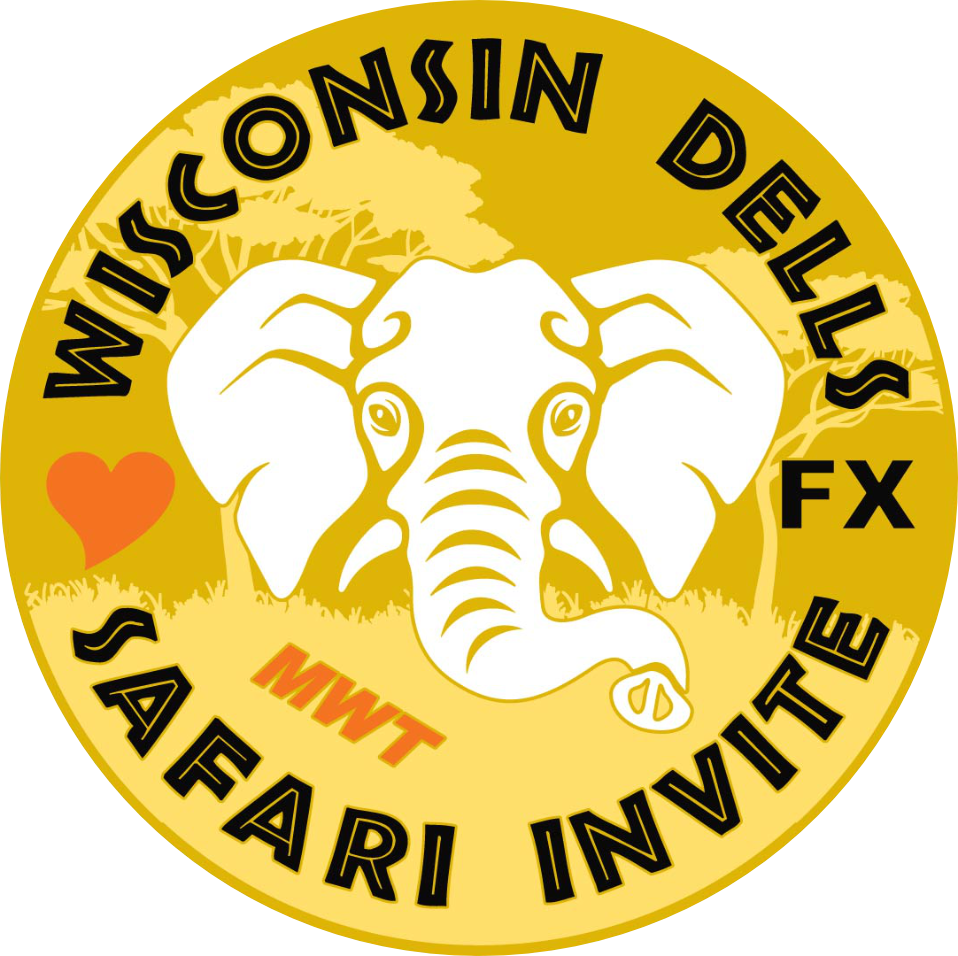 PLUS TEAM MEDALS WITH ALL 5 SAFARI ANIMALS!
HANDSTAND COMPETITION AFTER EVERY SESSION
(Purchase a shout out for entry… LEVEL 10's ARE FREE!)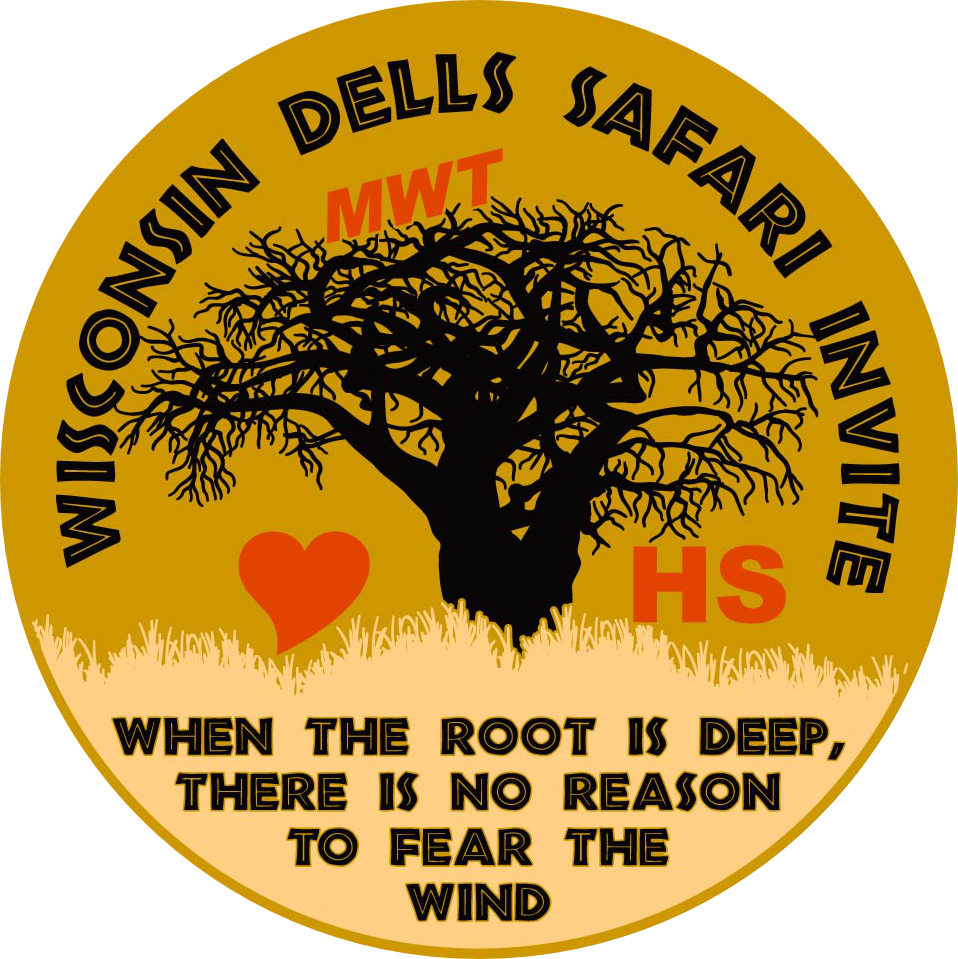 2023 Handstand Champions:
FLYAWAYS GYMNASTICS
(Forest Lake, MN)
The team with the most handstand victories will get their team name engraved in our perpetual HANDSTAND CUP!
There are 2 ways to win… the first is to be the last gymnast standing… the second is to hold a perfect handstand for 30 seconds without walking or having bad form.  In theory… everyone could win… we have had as many as 7 winners in one session.
Good luck… practice those handstands!
*Shout out purchase required for handstand competition entry.  Shout outs can be purchased for one gymnast at a time only.  All Level 10's receive FREE entry into the handstand competition.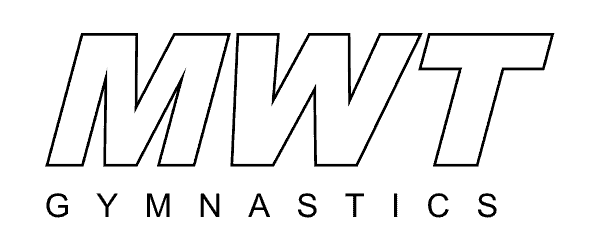 ENTRY
Register through USAG Meet Reservation.
Log in to USAG and choose the Club Administrator tab on the left and then click Meet Reservation.
PAYMENTS
After you enter through USAG Registration system and make your payment ONLINE through MeetMaker.
Enter your checking account or credit card.
Entry Deadline is December 1, 2023
Prices 2024
Individual Athletes = $140/athlete
Team = $50/level
Meet Info: [email protected]
Meet Director: Justin & Audra Slife
Meet Format: Modified Capital Cup
ADMISSIONS:
ATHLETE GIFTS: Your gymnast will receive an Event T-shirt. This can be picked up at the Gym Treasures booth when you arrive.
MERCHANDISE: Visit the Gym Treasures booth to purchase your 2024 official Safari gear. Be sure to customize your apparel with some bling and many other options.
AWARDS:  Your athletes can try to collect all 5 custom safari animal medals!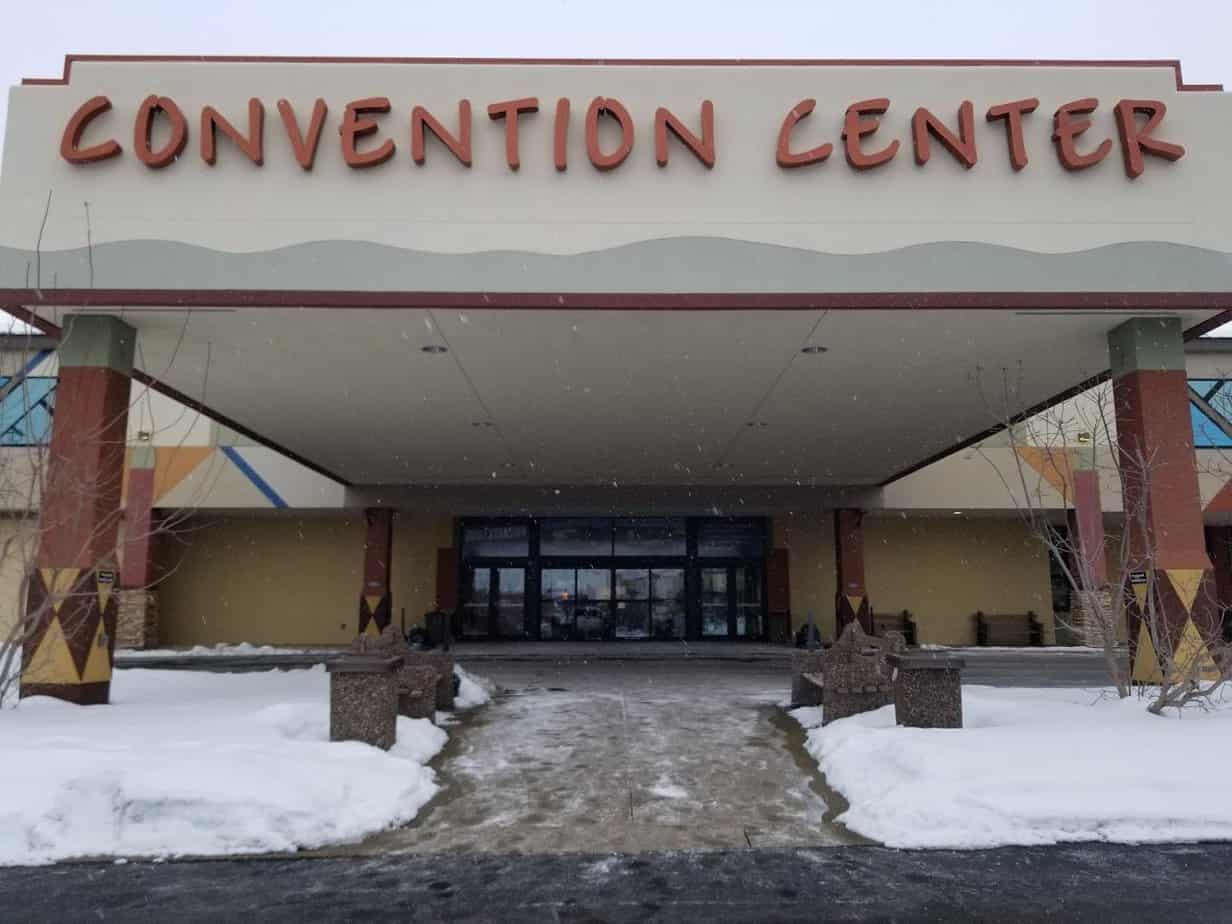 Kalahari Resorts & Conventions
1305 Kalahari Dr, Wisconsin Dells, WI 53965
Kalahari Resorts & Conventions
1305 Kalahari Dr, Wisconsin Dells, WI 53965
Phone: 877-525-2427
Book before December 5th to get discounted rate.
Minunim 2 night say for discounted rate.
Resort Fee $29.99 per room per night
One night deposit required at time of reservation.
Changes to your arrival and departure date must be done before December 5, 2022.
After December 5th, any changes to your reservation will resulting in a reduction in the length of stay will result in full room and tax charges for the days you dropped from the orginal reservation.
Room Rates:  Prices range by room type, days and number of people