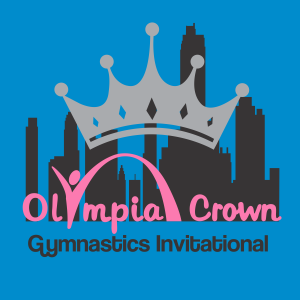 Olympia Crown Challenge
March 3-5, 2023
Chesterfield, Missouri
 NEW VENUE Chesterfield Sports Complex
Every 1st place individual event winner and all around winner will receive a tiara!
Join us next year
March 1-3, 2024
In partner with Olympia Gymnastics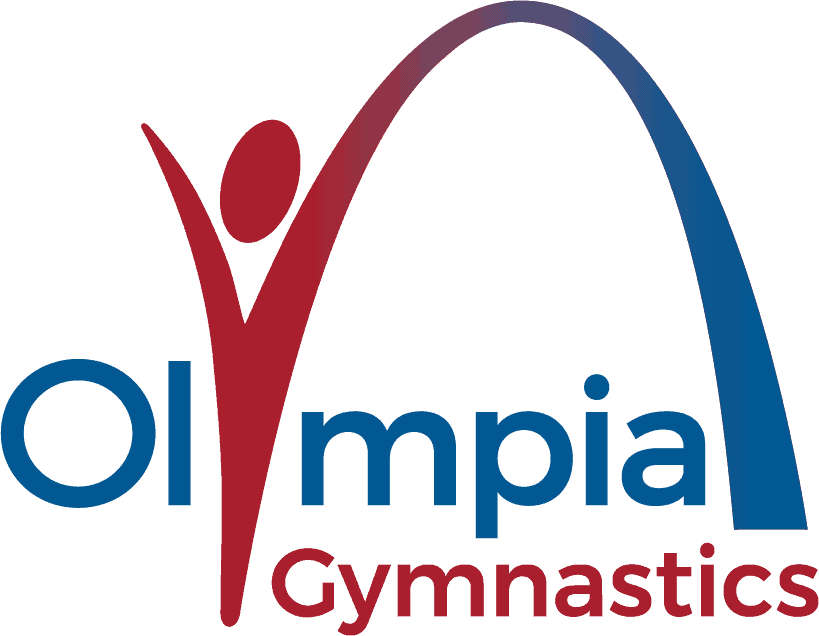 USAG Women's Coaches Information
ENTRY
Enter through USAG Meet Reservation.
Log in to USAG and choose the Club Administrator tab on the left and then click Meet Reservation.
PAYMENTS
After you enter through USAG Registration system and make your payment ONLINE through MeetMaker.  Pay with your checking account or credit card.
Entry Deadline is January 15, 2023.
Prices 2023
Level 2-5 & Xcel $115
Level 6-10 $130
Team $50 per level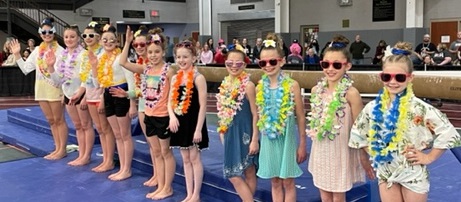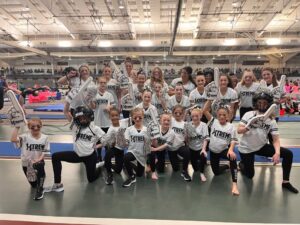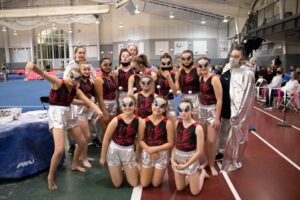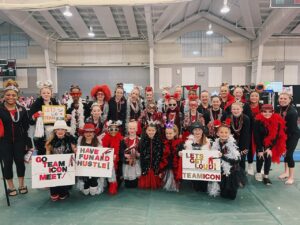 Xcel & Dev Super Team Challenge
Saturday night at 6:30pm
Only 8 team spots available
$400 entry fee for Super Team Competition
1st place winner receive $1000
2nd place $250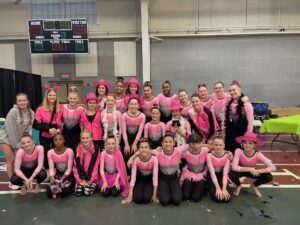 Xcel Challenge
Must have 6 athletes with a minimum of 3 different Xcel Levels represented, Silver and up.
You can substitute a gold as a platinum for this session only, they will be judges with platinum rules.
Silver
Gold/Platinum
Platinum/Diamond
Dev Challenge
Must have 1 athlete from each of the 3 categories on each event.
There will be a .5 deduction per event if the category is not represented.
Level 5/6
Level 7/8
Level 9/10
  To enter Super Team Challenge contact Heather at [email protected] or 314-575-9136
Super Team Only – needs to enter the by Check to:   High 5 Meets
Mail to: Crown Team Competition
11227 W. Forest Home Avenue
Franklin, WI 53132
Athlete roster per event needs to be emailed by 1-15-23
Custom GK Leo's will be given to all the athletes. No leos for athletes entered in team competition only. The sizing chart is below.  Please fill out your leo sizes on Meet Maker.
Meet Info: [email protected]
Meet Director: Heather Baechle
Meet Format: Modified Capital Cup
Chesterfield

 Sports Complex
150 N. Eatherton Road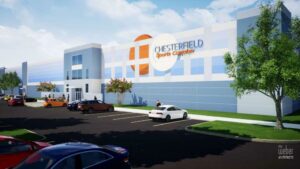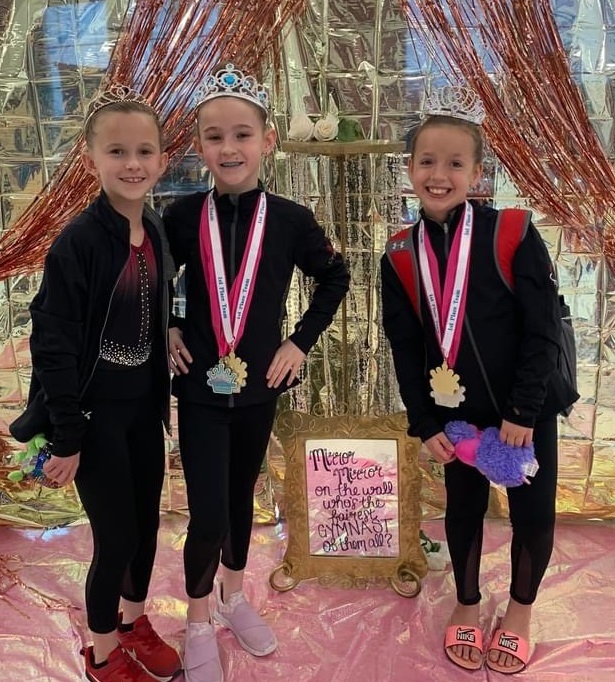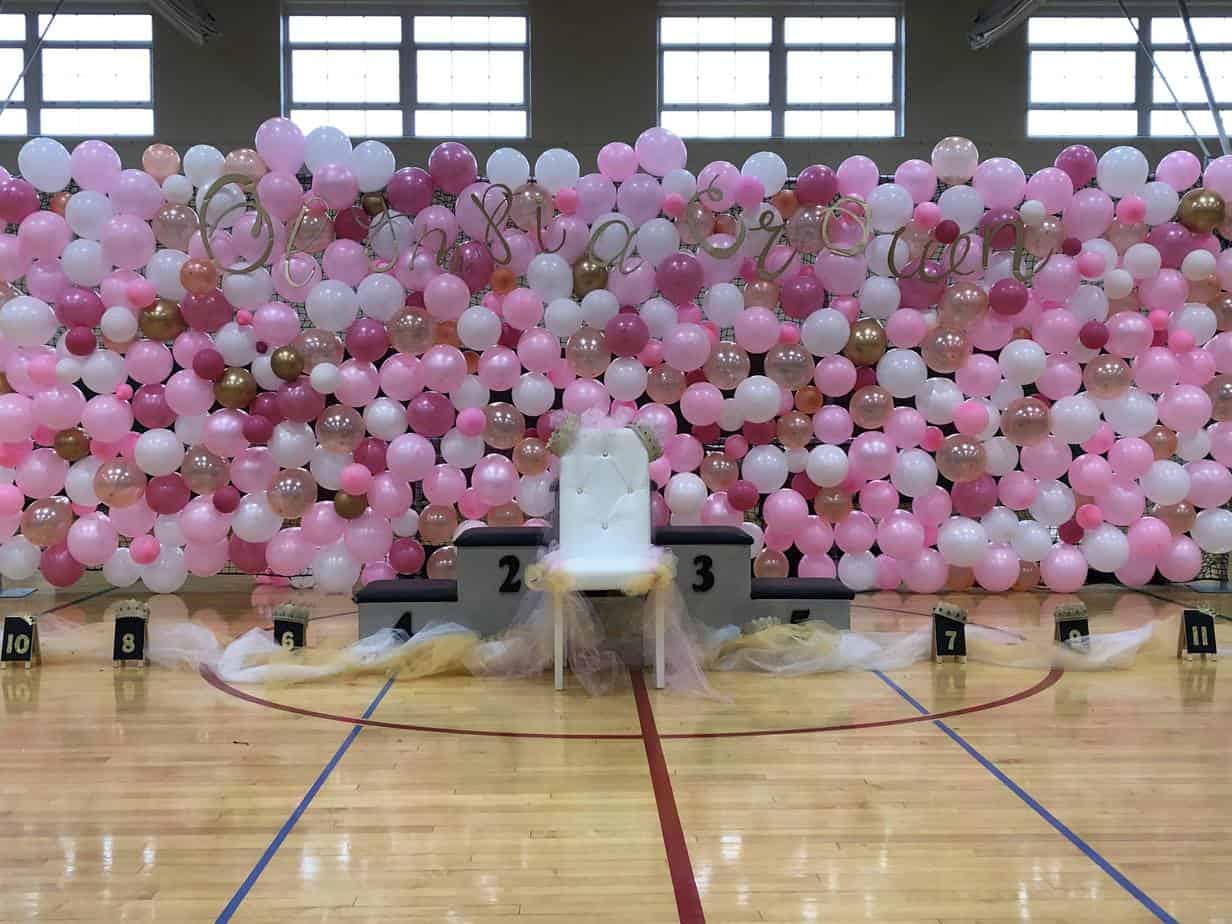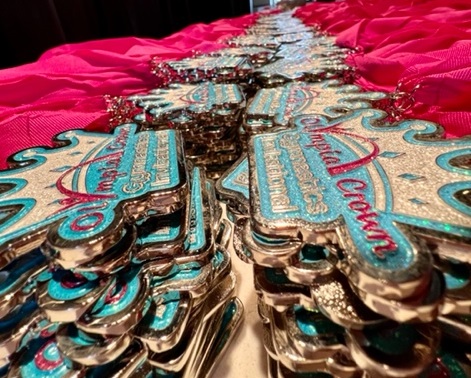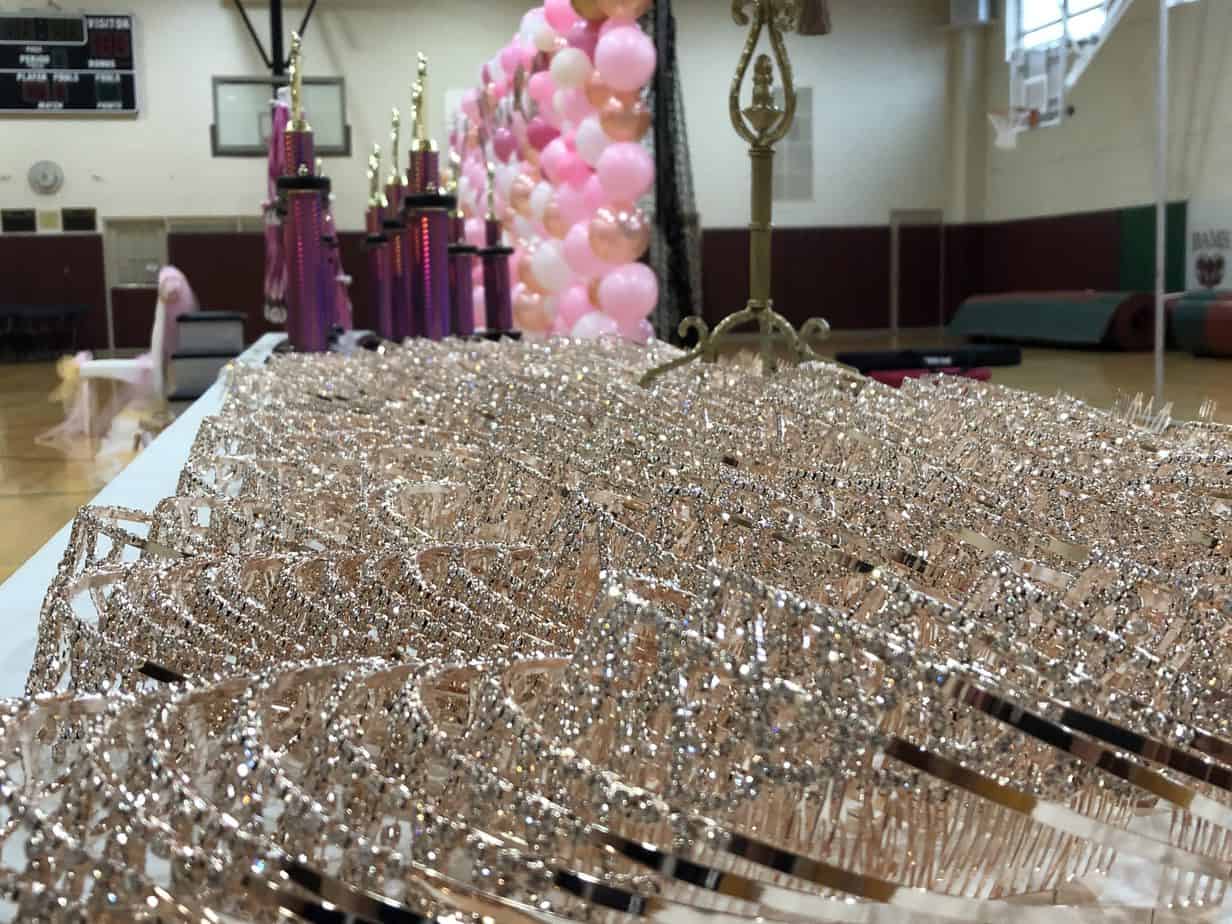 Doubletree by Hilton Hotel – Chesterfield
16625 Swingley Road
Chesterfield, MO 63017
Phone:  (636) 532-5000 
Room Block is under "Olympiad Crown Challenge"
Room Rate: $145 per night
Reserve by: January 31, 2023
Click link below to reserve your room.  Enter you arrival and departure dates. 
Must cancel 72 hours prior to arrival.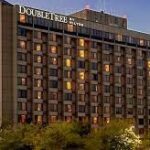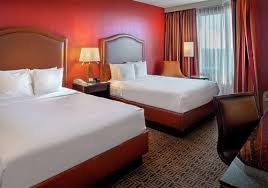 https://myusagym.com/meets/live/75649/
Green Gym
Session G01
Session G02
Session G03
Session G04
Session G05 Developmental Program Super Challenge
Team Results G05 Super Challenge 
Session G06
Session G07
Session G08
Session G09