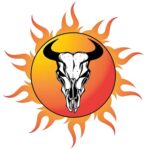 Canceled 2023 Julian's Tucson Invite
Will reschedule March 2024
Tuscon, AZ
In partner with Julian's Gymnastics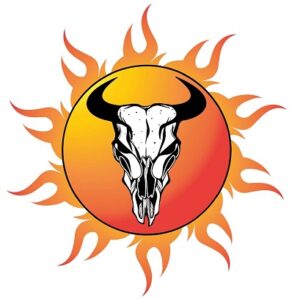 ENTRY
Enter through USAG Meet Reservation.
Log in to USAG and choose the Club Administrator tab on the left and then click Meet Reservation.
PAYMENTS
After you enter through USAG Registration system and make your payment ONLINE through MeetMaker.
Pay with your checking account or credit card.
Entry Deadline is January 15, 2023.
Prices 2023
Level 2-5 & Xcel $115
Level 6-10 $130
Team $50 per level
Meet Info: [email protected]
Meet Director: Rick Nelson
Meet Format: Modified Capital Cup
Tuscon Convention Center
260 S. Church Ave.
Tucson, AZ  85701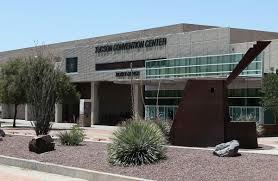 Available 1 month before the meet.