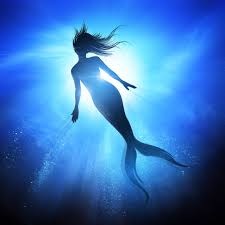 Myths & Legends Meet
February 24-26, 2023
Branson, Missouri
This year's Legend is Mermaids!
In partner with Legends Gymnastics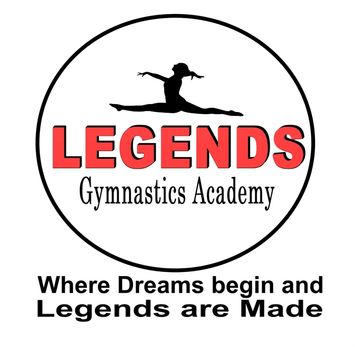 ENTRY
Enter through USAG Meet Reservation.
Log in to USAG and choose the Club Administrator tab on the left and then click Meet Reservation.
PAYMENTS
After you enter through USAG Registration system and make your payment ONLINE through MeetMaker.
Pay with your checking account or credit card.
Entry Deadline is January 1, 2023.
Prices 2023
Level 2-5 & Xcel $115
Level 6-10 $130
Team $50 per level
Meet Info: [email protected]
Meet Director: Kathy Nelson
Meet Format: Modified Capital Cup
ATHLETE GIFT: Your gymnast will receive a T-shirt and an Event gift. These can be picked up at the Gym Treasures booth when you arrive.
MERCHANDISE: Visit the Gym Treasures booth to purchase your 2023 official  gear. Be sure to customize your apparel with some bling and many other options.
Hilton Branson Convention Center
Branson Landing
200 E Main St, Branson, MO 65616
Room rate $139 per night ++
Early departure fee:  Confirm your stay 48 hours before checking in.  Departure early fee of one nights stay will be charged to rooms checking out early.
Reserve by Jan 27, 2023
 Online reservation coming soon!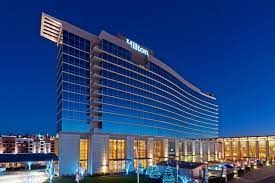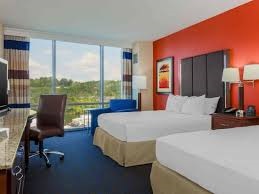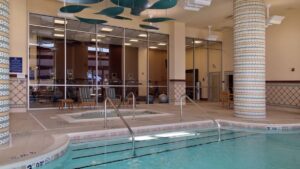 Airports
Branson airport has Frontier Airlines

Springfield (45 Minutes) has American and Allegiant airlines
Available 1 month before the meet.