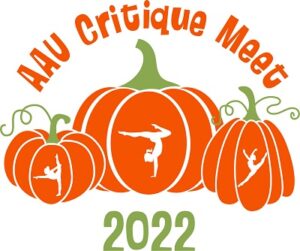 AAU Critique Meet
November 5-6, 2022
AAU Women's ENTRY
Registration and payment
ONLINE through MeetMaker.
Enter your checking account or credit card.
Entry Deadline is October 1st, 2022
All AAU levels $95
Team $50 per level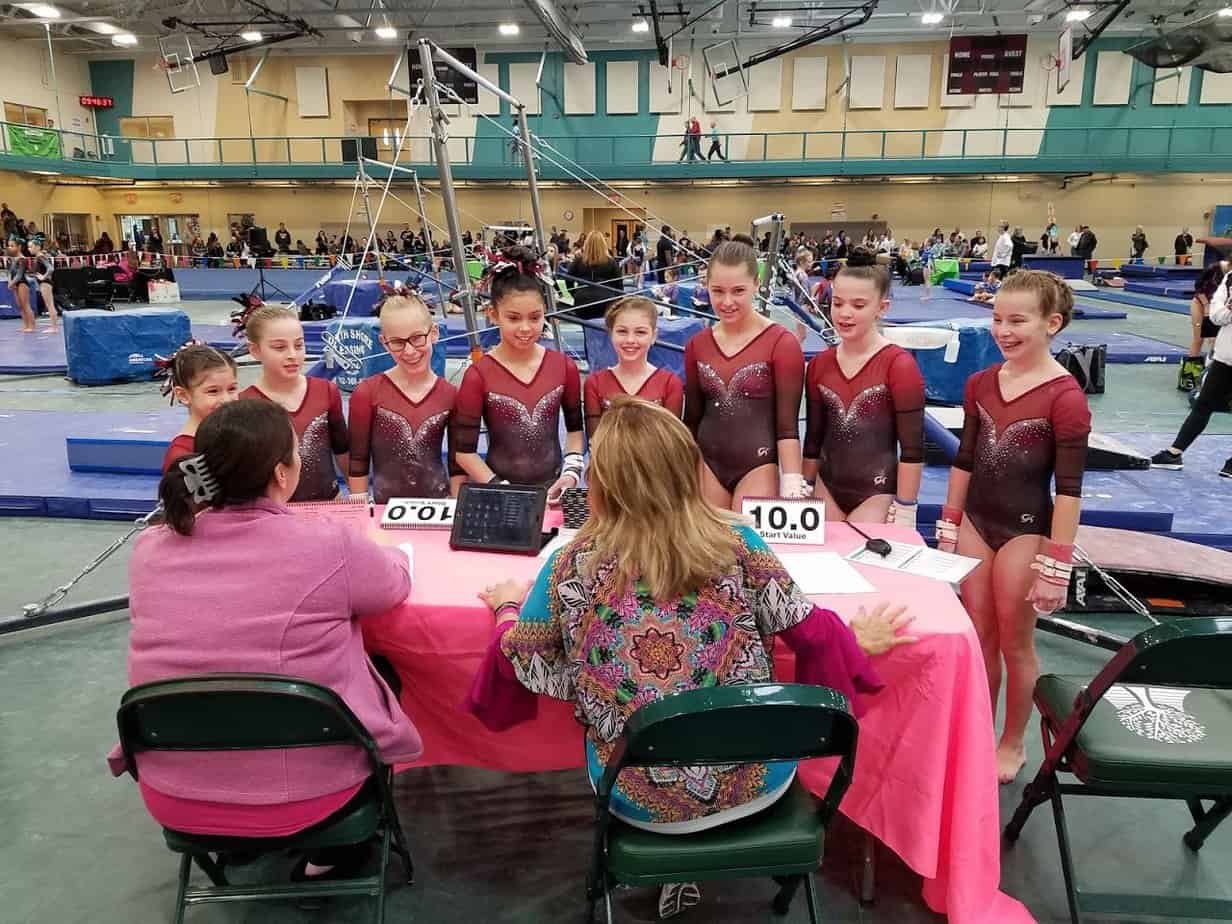 ATHLETE GIFT: Your gymnast will receive an Event T-shirt and gift. These can be picked up at the Gym Treasures booth when you arrive.
MERCHANDISE: Visit the Gym Treasures booth to purchase your 2022 official gear. Be sure to customize your apparel with some bling and many other options.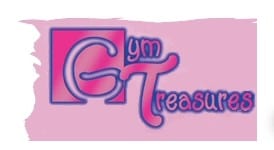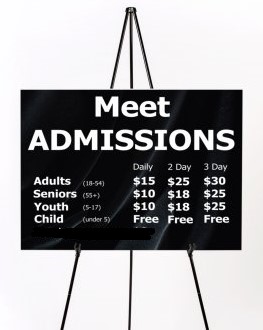 EOLA Community Center
555 S. Eola Drive
Aurora, IL 60504
​